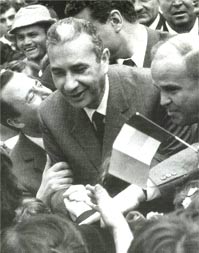 The Accademia di Studi Storici Aldo Moro wishes to honour the memory of Aldo Moro by promoting occasions for research, meetings and reflection on his work and thinking, and by looking at crucial issues for the present and future of Italy and Europe.

The activities of the year 2018 were conducted with the financial support of: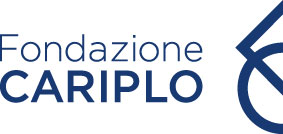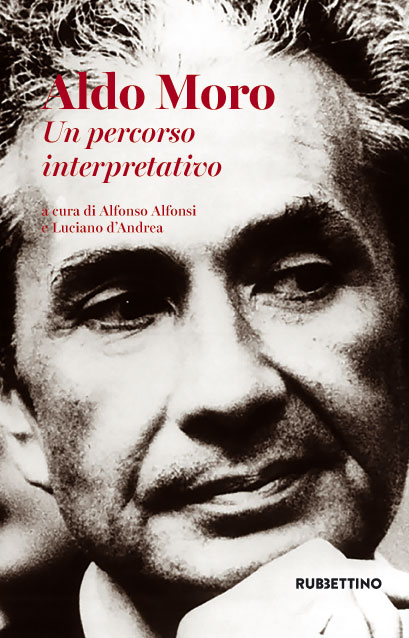 L'INTELLIGENZA E GLI AVVENIMENTI
Percorsi biografici e interpretativi a 100 anni dalla nascita di Aldo Moro
L'Accademia di studi storici Aldo Moro, in occasione del Centenario della nascita dello statista, ha avviato un programma di iniziative, intitolato "L'INTELLIGENZA E GLI AVVENIMENTI. Percorsi storiografici e interpretativi a 100 anni dalla nascita di Aldo Moro", che si concluderà nel 2018. Il programma è realizzato dall'Accademia, con il Gruppo di lavoro per la ricerca storiografica su Aldo Moro di cui ha promosso la costituzione.
Il programma punta a consolidare i risultati raggiunti dall'istituto nel corso dei suoi oltre trent'anni di attività e a gettare le basi per una valorizzazione culturale del pensiero dello statista, cogliendolo come una importante risorsa e occasione per comprendere e affrontare i rapidi e complessi processi di trasformazione che attraversano le società contemporanee.
Nell'ambito del programma, l'Accademia ha in primo luogo promosso la realizzazione di una biografia politica di Moro, coordinata dal Dipartimento di Scienze Politiche dell'Università degli studi Roma Tre, che vede il coinvolgimento di differenti storici, ognuno dei quali si concentra su una specifica fase dell'esperienza politica dello statista.
In secondo luogo, è prevista la pubblicazione di una raccolta di testi interpretativi su Aldo Moro, selezionati tra quelli presentati da personalità di primo piano della cultura, della politica e della ricerca, italiani e stranieri, che hanno partecipato alle molteplici iniziative di ricerca promosse dall'Accademia dalla sua nascita (1983) in poi.
Queste due prime componenti del Programma sono attuate con un contributo concesso dalla Presidenza del Consiglio dei Ministri (Segretariato Generale – Struttura di Missione per gli Anniversari di interesse nazionale), nel contesto di un più ampio sostegno alle celebrazioni del Centenario della nascita di Aldo Moro.
Una terza iniziativa è rappresentata dalla realizzazione dell'edizione completa degli scritti e dei discorsi di Aldo Moro. Con Decreto ministeriale del 15 novembre 2016, il Ministero dei Beni culturali e delle attività culturali e del turismo ha istituito l'Edizione nazionale delle opere di Aldo Moro. Il Presidente della Commissione scientifica, che si è insediata il 6 dicembre 2016, è il professor Renato Moro.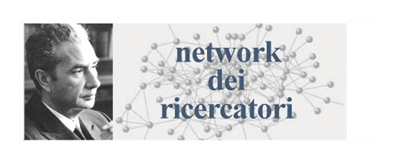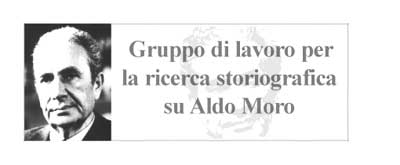 BLOG: ALDO MORO: FRAMMENTI DELLA MEMORIA

SITO IA - L'INTELLIGENZA E GLI AVVENIMENTI